By engaging our students with pictures, rhymes, movement, music and songs – we make learning Mandarin fun. We teach both versions of mandarin characters – simplified and traditional. Pinyin (or phonic learning) helps students develop accurate pronunciation. Your child will also practice writing, reading, and conversational phrases. Chinese culture is weaved throughout the program by comparing and contrasting with the students' own culture. Our 120 minute classes are taught by fluent Mandarin speakers. Our instructors support students in setting their own learning goals for each class. Small class sizes ensure one-to-one, individualized attention catering to the various learning styles we find with each child.
MANDARIN :
Mondays 3:30 P.M. –  7:30 P.M., Thursdays 3:30 P.M. –  7:30 P.M,  Saturdays 10:00 A.M.- 2:00 P.M.
-other class times available by request-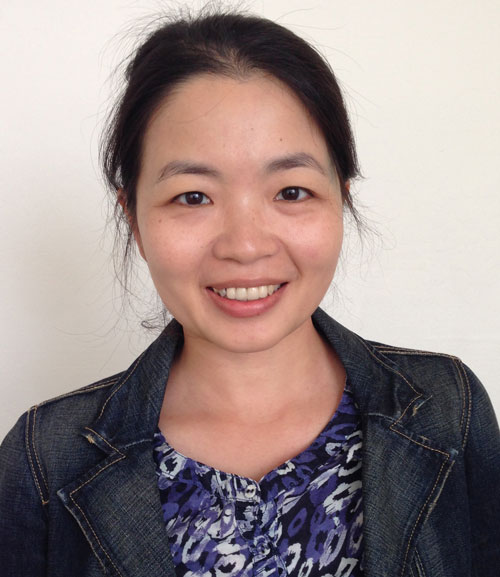 Ms. Hsiaofen is passionate about bringing Chinese culture and language to life. She is a native Mandarin speaker ​​fluent in English, having taught​ extensively in Taiwan and California.
She ​understands how to put students, especially non-native speakers​,​ at ease. ​ ​​Hsiaofen believes in engaging students in ​activities, song and culture to inspire a deep understanding of language.
Hsiaofen earned her advanced degree in Applied Linguistics at Northumbria University in Newcastle, England. She founded a language school teaching both English and Mandarin in Taiwan before moving to California with her family.
"Children are naturally expressive and I enjoy seeing them master new skills and find joy in learning."