Welcome to Lava Learning Inc., home of Aloha Mind Math
Our Mission is to empower our students with a sense of accomplishment and confidence. As instructors, we strive to create a supportive and engaging environment. We respect, and honor each student. We communicate to each child in a way they can relate to.
Discover the engaging practice of Anzan! Mind Math will help your child will develop agility with numbers and improve concentration and focus. By learning math hands-on with an abacus, and learning mental math techniques, kids gain confidence in their abilities and understand they can be math superstars. The abacus further integrates the right and left hemispheres of your child's brain. By activating their entire brain, we're able to harness their learning potential. The ALOHA method of arithmetic calculation fits seamlessly into their school curriculum and will give your child a significant advantage over their peers.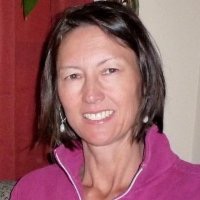 I was inspired to bring soroban and anzan to our community when I saw my 7 year old daughter find such joy in solving problems and challenging herself with mental math upon learning the abacus. There is nothing better than seeing a student burst with pride in completing their workbook and then graduate to the next level. My favorite quote from Reier (age 7): I get it! math is everything! I worked in corporate finance for 20+ years before opening Aloha Mind Math – Walnut Creek.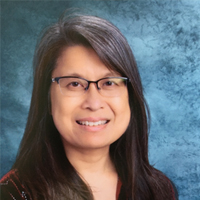 I enjoy teaching children new concepts and skills and watching them grow in confidence and creativity. What I love about the abacus is it provides a tool for children to strengthen their math skills through visual and kinesthetic learning. I have worked in the field of education teaching math and music for 30+ years. In addition to teaching, I love reading and music.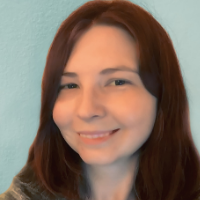 I love inspiring kids to have confidence and to develop a joy for learning. My favorite thing about teaching is watching how excited kids get when they learn a new concept. I like incorporating team games and word problems in classes to help kids think about math in a different way. I have worked in education for 20+ years. During my free time, I enjoy Tai Chi, art, and writing poetry.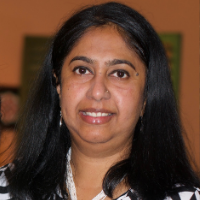 What I love about teaching kids is how they change me in the process of teaching them. Their different personalities make teaching a fun, interesting experience and helps me grow and learn new perspectives. I love doing mind math with the kids and seeing their energy and enthusiasm. I have been in education for nearly a decade and have a degree in economics and accounting. I like reading, traveling, and hiking.
I approach teaching with care and sensitivity, and feel each child holds immense potential. Given the right environment and support, they will bloom and I have seen this over and over. I am constantly delighted and amazed when working with children. I have an undergraduate degree in computer science and biology, and am currently studying holistic medicine. I am delighted to be a part of the Aloha Mind Math team, where the emphasis is on problem solving using the whole brain and body. I literally jumped up with glee when I learned of this 'holistic' approach! When I am not teaching or studying, I enjoy hiking, being outdoors in nature, and meditation.