About Lava Learning
Welcome to Lava Learning Inc., home of Aloha Mind Math
Our Mission
Our Mission is to empower our students with a sense of accomplishment and confidence. As instructors, we strive to create a supportive and engaging environment. We respect, and honor each student. We communicate to each child in a way they can relate to.
Mind Math
Discover the engaging practice of Anzan! Mind Math will help your child will develop agility with numbers and improve concentration and focus. By learning math hands-on with an abacus, and learning mental math techniques, kids gain confidence in their abilities and understand they can be math superstars. The abacus further integrates the right and left hemispheres of your child's brain. By activating their entire brain, we're able to harness their learning potential. The ALOHA method of arithmetic calculation fits seamlessly into their school curriculum and will give your child a significant advantage over their peers.
Meet Our Staff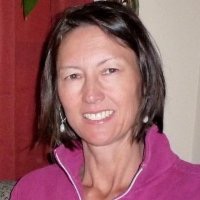 Ms. Hali I was inspired to bring soroban and anzan to our community when I saw my 7 year old daughter find such joy in solving problems and challenging herself with mental math upon learning the abacus. There is nothing better than seeing a student burst with pride in completing their workbook and then graduate to the next level. My favorite quote from Reier (age 7): I get it! math is everything! I worked in corporate finance for 20+ years before opening Aloha Mind Math – Walnut Creek.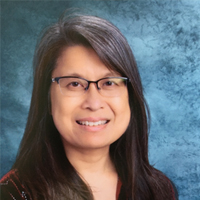 Ms. Serena I enjoy teaching children new concepts and skills and watching them grow in confidence and creativity. What I love about the abacus is it provides a tool for children to strengthen their math skills through visual and kinesthetic learning. I have worked in the field of education teaching math and music for 30+ years. In addition to teaching, I love reading and music.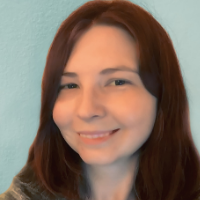 Ms. Angela I love inspiring kids to have confidence and to develop a joy for learning. My favorite thing about teaching is watching how excited kids get when they learn a new concept. I like incorporating team games and word problems in classes to help kids think about math in a different way. I have worked in education for 20+ years. During my free time, I enjoy Tai Chi, art, and writing poetry.
Ms. Neeta I have a passion for teaching and find that I am inspired by my students every day. I love how using muscle memory in abacus stimulates the brain and opens up math pathways. Kids are amazing in how fast they absorb new ideas. I have 20+ years of experience in education and a degree in economics. When not teaching, I love meditation, music, and reading.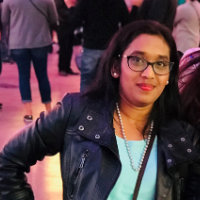 Ms. Suneetha
I am very passionate about teaching young kids. My strength is my ability to understand children and to support and encourage them to go at their own pace in order to reach new goals. I love how excited they are when they perform extraordinarily and move to a new level. It's a joy to see their growth over time. I use abacus, mind math, and math games to combine learning and having fun. I enjoy creating art and spending time with family. I've been in education for 3+ years.
Ms. Attianna
I love bringing in fun math activities to create an exciting experience using kinesthetic learning. Not only is teaching one of my passions, but I learn so much from each of my students. My favorite part about teaching at Aloha is seeing kids have a light bulb moment and become so passionate that they mentor other students. I have been in education for 10 years.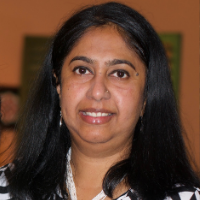 Ms. Ganga
What I love about teaching kids is how they change me in the process of teaching them. Their different personalities make teaching a fun, interesting experience and helps me grow and learn new perspectives. I love doing mind math with the kids and seeing their energy and enthusiasm. I have been in education for nearly a decade and have a degree in economics and accounting. I like reading, traveling, and hiking.
Michiko Duran
I grew up learning Soroban and Anzan for many years, so I'm very happy to be part of the "mind math world" again. Children who are able to do mind math will experience many benefits in their future. I've been working with and educating kids for more than 15 years, and have a Master's Degree in childhood education. I love the energy, joy and wonderful possibilities each student possesses, and love helping them reach their potential. I enjoy Yoga, baking and exercise.